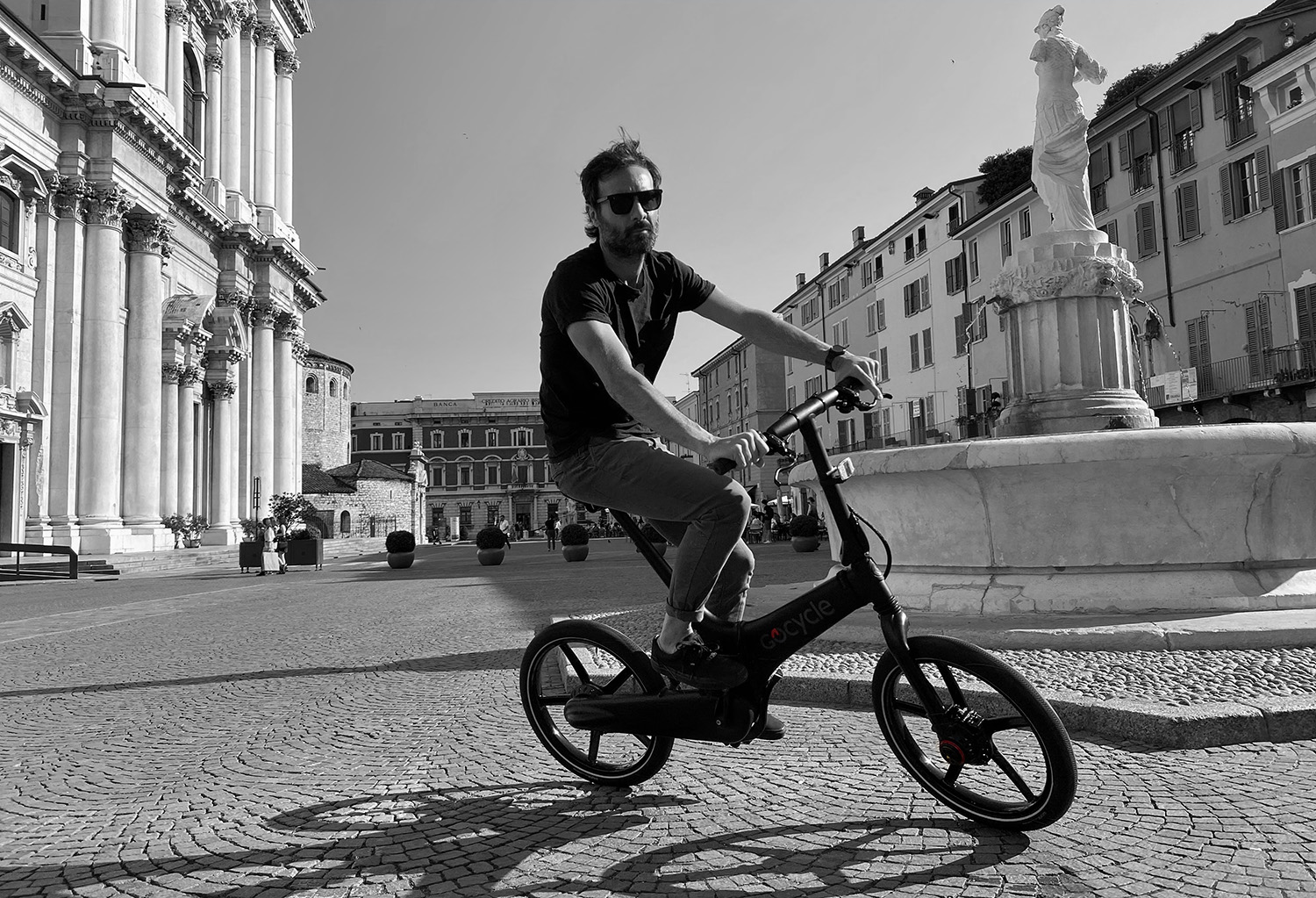 If your municipality of residence is one of the beneficiaries, remember to request an invoice when purchasing your GoCycle
Buy your GoCycle now and thanks to the Mobility Bonus you recover 500 €
What is the mobility bonus?
The Mobility Bonus is a financial contribution from the Ministry of Infrastructure and Transport provided for by the "Relaunch Decree" (Ministerial Decree 34 of May 19, 2020) intended for the purchase of bicycles, pedal assisted bicycles and other vehicles for personal mobility.
The bonus covers 60% of the amount spent (up to a maximum of € 500) on the purchase of a single product eligible until the allocated budget is exhausted.
For further information, please consult the dedicated page on the Ministry website.
Who can request it?
All adults residing in the regional capitals, provincial capitals, municipalities of metropolitan cities and municipalities with populations over 50,000 inhabitants can take advantage of the bonus
Does the bonus also apply to spare parts and accessories?
No, the bonus does not cover the purchase of accessories or spare parts.
When can I buy the products?
The Mobility Bonus will be used only for purchases made between May 4, 2020 and December 31, 2020, subject to the exhaustion of the funds provided.
There will be 2 stages:
1st phase - from 4 May to the date of publication of the platform for refunds: the bonus can be requested by presenting the purchase invoice through the portal that will be created
2nd phase - from the date of publication of the platform: it will be mandatory to generate the bonus on the platform in advance
Where can I request a refund?
If you buy your GoCycle before the platform is published, you can request a refund by filling out the appropriate application on the website prepared by the ministry. Once the site is published, you will need to request the bonus before starting the purchase process. Remember to submit your application as soon as possible, the initiative budget is limited.
How can I ask for an invoice for my purchase?
Remember to request an invoice when completing your order. We will not be able to issue an invoice for an order that has already been processed