GocycleConnect App
Download the free GocycleConnect app to personalize your trip with the most innovative folding E-bike on the market!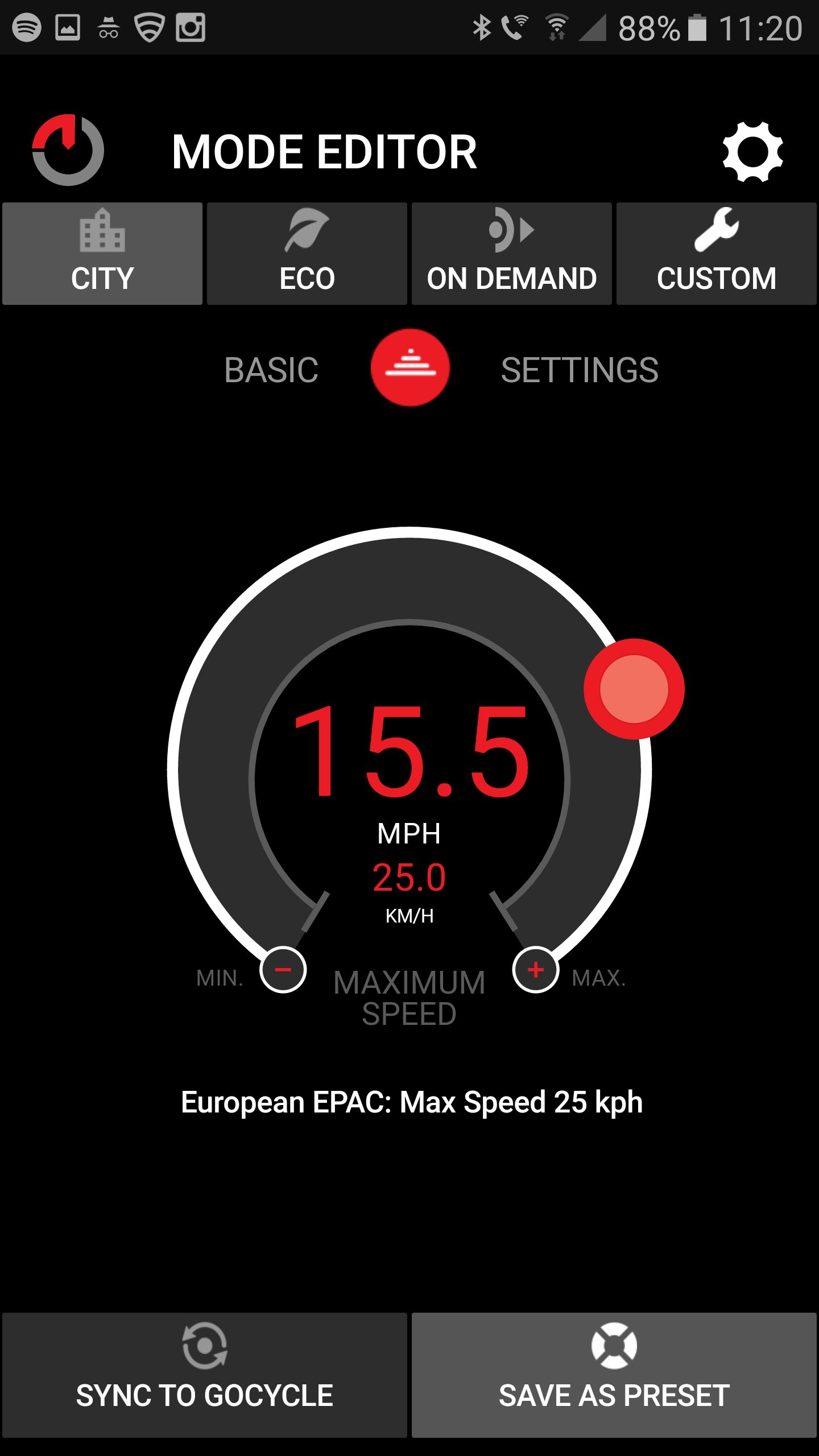 The App will allow you to fully customize the performance of your bicycle, from the power delivered to the moment in which it is delivered and to save all the settings for your future use.
Track your progress during your training
In 2012, the award-winning Gocycle became the first mass-produced electric bicycle to enable digital connection to smartphone devices via Bluetooth. Since then, Gocycle has been the clear leader in the industry.
Speed adjustment
Optimization of the engine assistance level
Battery charge status
Trip odometer
Calculation of calories burned
Setting the driving mode
Even easier troubleshooting