Withdrawal
The only way to really let you know if our bikes are right for you, is to ride them.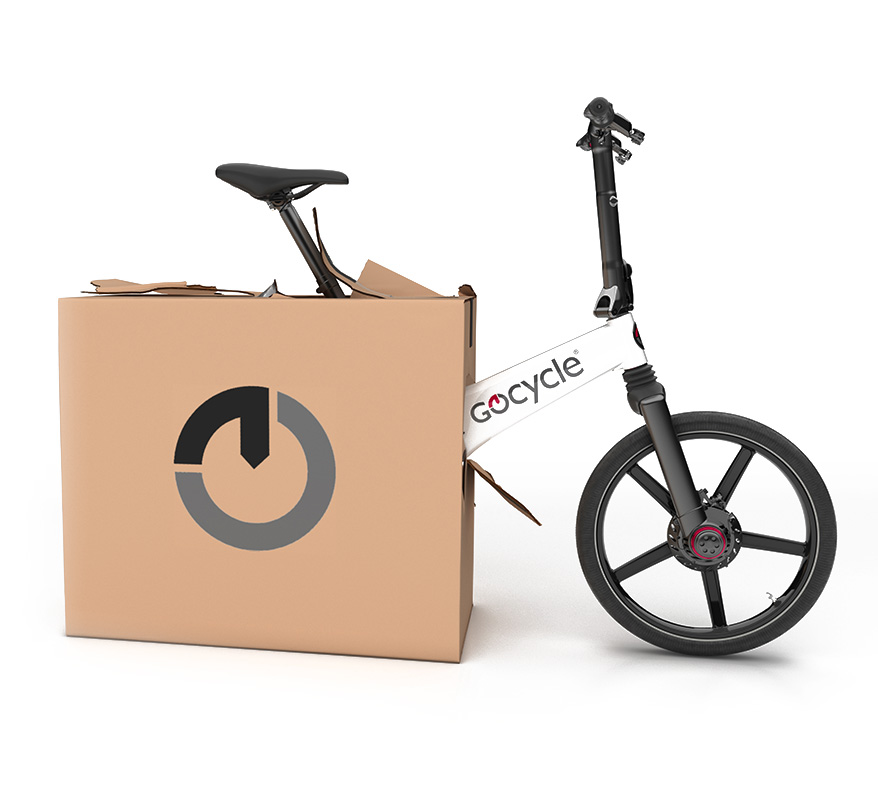 14 days
We offer a hassle-free 14-day return policy, because we believe the only way to really let you know if our bikes are right for you is to ride them. No matter which bike you buy, you will have 14 days to really get to know your new bike.
Amore al primo giro
Drive through the city at rush hour, take it for a long ride and if you don't fall in love after 14 days you can return it for free. Be sure to take care of your bike during the test, as we will not be able to issue full refunds for damaged or worn bikes. Do not throw away the original packaging, without it we will not be able to accept the return of your GoCycle
How can I return my order?
If you are not completely in love, let us know by sending an email to info@wadstore.it. We will contact you to give you all the necessary information.
Are returns free?
Yes! You can return all items within 14 days if you still have the original packaging.
Where can I send my return?
Don't worry: we'll take care of arranging the collection at your home. You will only have to prepare the GoCycle packed in its original tightly closed wrapper.
How long does it take to receive my refund?
We will process your return within 14 days of receipt in our warehouse and you will receive your refund via the original payment method.
How can I get in touch with you?
See all the ways to contact us by clicking here.