Free Test Drive
Try Gocycle in our WAD Store and it will convince you immediately!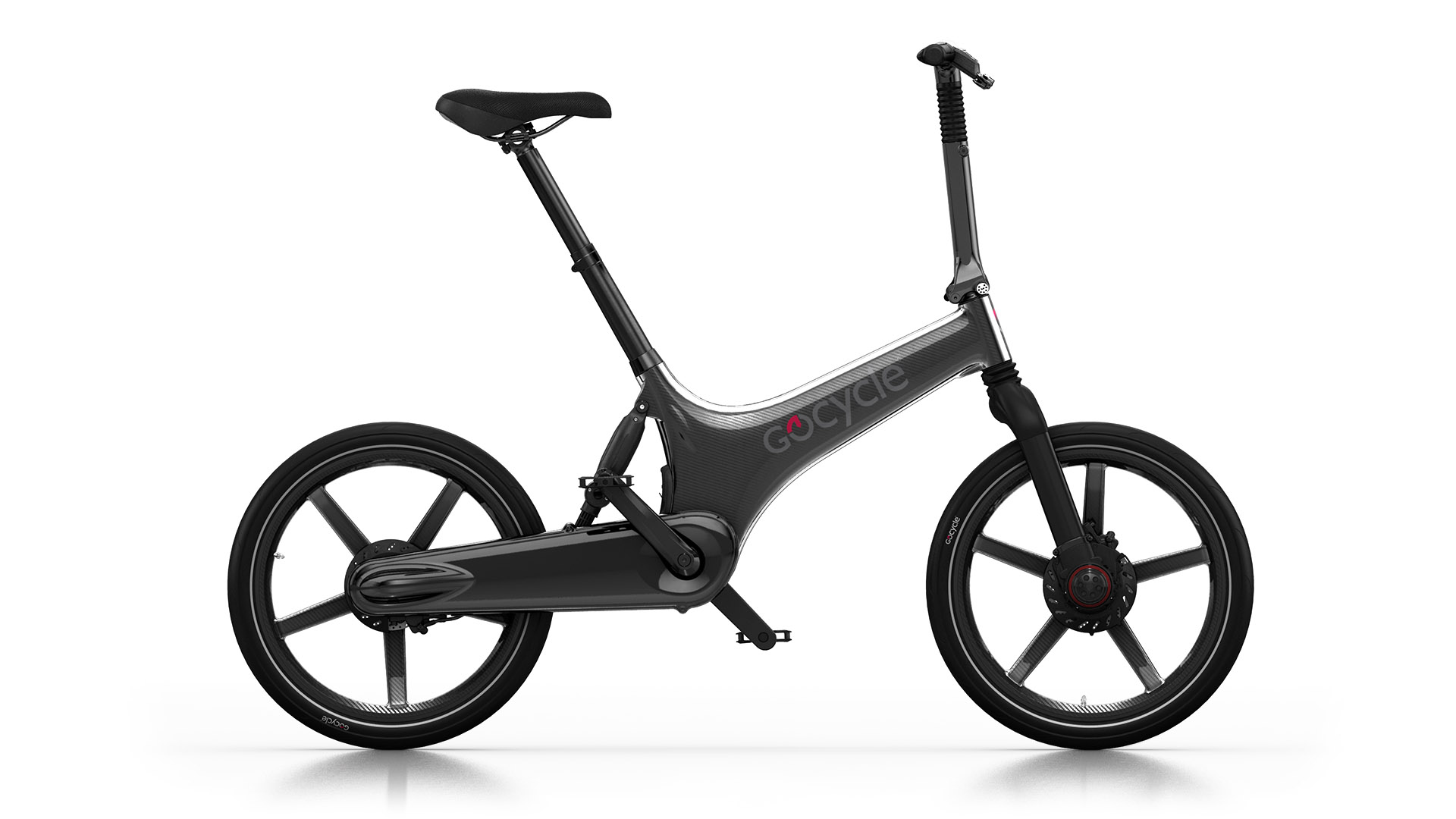 The test ride makes the difference
It takes just a few seconds on the Gocycle GX to tell the difference!
A few seconds is the time it will take us to configure it for your needs and then you can get on the saddle of this wonderful e-bike and test for yourself how it manages to safely go up a climb with an incline of 15% without effort.
Are you ready for your Test Ride??
Choose your preferred time and day from those listed. We are waiting for you!
Test the e-bike in its natural environment.
The first tip for a perfect test ride concerns the path on which to try the e-bike during the test, which must be as close to your daily reality. Outside our store you can try different types of routes both uphill and on urban roads.
Plan the test ride in advance
Performing an accurate test ride takes a long time, so you should never book a last-minute appointment, but agree with the assistant on a time that provides all the necessary time. When driving, you don't have to stop at performance, therefore speed, fuel consumption and acceleration, but it is important to pay attention to all the main components of the vehicle. Elements like the suspensions, the brakes, the uphill power, the noise, the battery are essential to judge a Gocycle in the right way.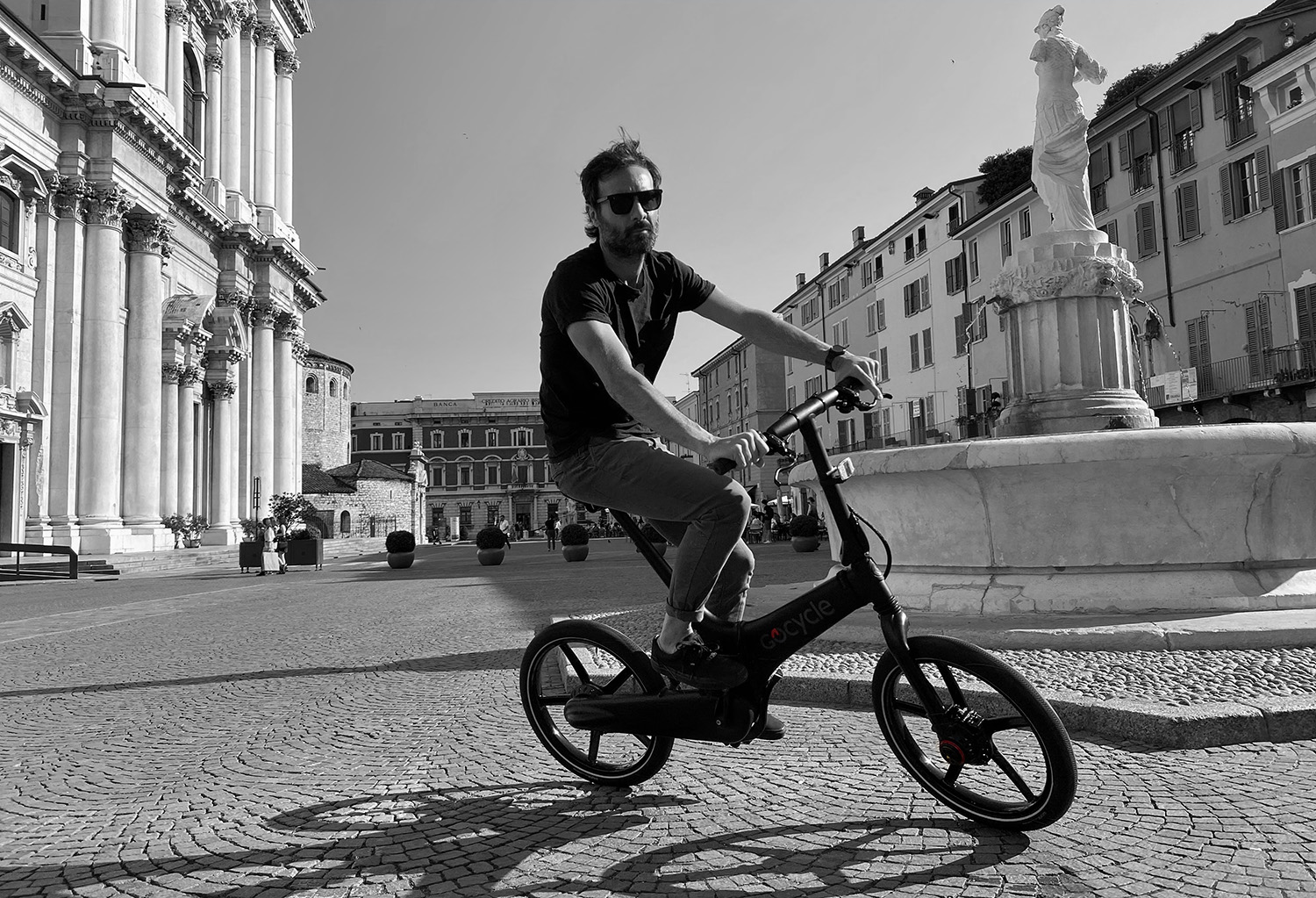 What do you need to do the Test Ride?
The first step is to request a test ride online or by phone at the WAD Store, a product specialist will contact you to confirm your appointment. You must necessarily have a valid identity document and you must be over 18 to take the test. Please arrive 10 minutes before your test drive. The test drives last about 15 minutes and are designed to let you discover the unique performance and innovative technology of the Gocycle e-bike. WAD Store's priority in every test drive is the safety of our customers and employees. For this reason, we reserve the right to finish a test drive before the scheduled time, at our sole discretion.
On which days can I take the Test Ride?
Test Rides can be carried out from Monday to Saturday between 10 am-1pm / 3 pm-7pm upon telephone booking or confirmation of online request.
With which Gocyle model?
The Test Ride in our store is carried out with the Gocycle GX.
How can I get in touch with you?
See all ways to contact us here .