Shipping
When you order a Gocycle, we ship it straight to your door, so you can start riding right away!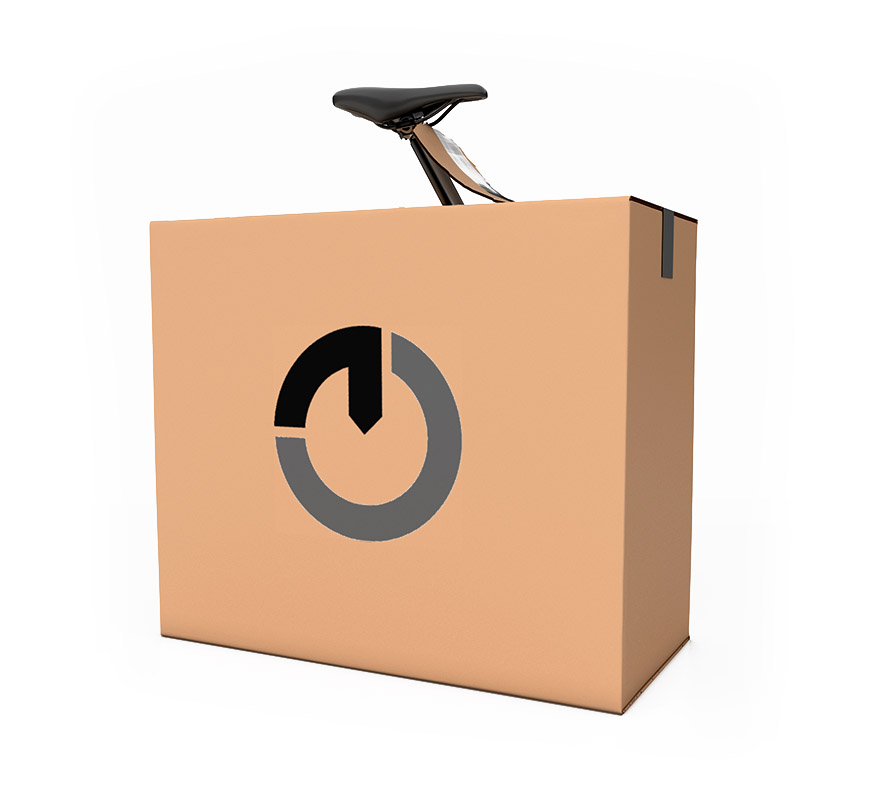 We currently ship to all regions of Italy:
Abruzzo

Aosta Valley

Apulia

Basilicata

Calabria

Campania

Emilia-Romagna

Friuli Venezia Giulia

Lazio

Liguria

Lombardy
Marche

Molise

Piedmont

Sardinia

Sicily

Trentino-South Tyrol

Tuscany

Umbria

Veneto
Ready to drive in minutes!
Your bike is shipped pre-assembled and will be ready to ride after a few simple steps.
How much does shipping cost?
The shipment of the bicycles is done by Insured Express Courier for the full value of the GoCycle and has a cost of € 49, orders containing accessories have a shipping cost of € 7.90
When will my order arrive?
When your order leaves our warehouse, you will receive an email with a tracking number: you can use it to track your order's journey to your home. We ship by express courier throughout Italy. Delivery times are 1-2 working days but may increase for particular areas or at certain times of the year.
Can I collect my order at a Gocycle Reseller store?
We are waiting for you to collect your new GoCycle in our Brescia store
I have a different problem with my order or multiple questions. Can you help me?
Of course! If you have any problems with your order or have any further questions, please contact us at  info@wadstore.it .
How can I get in touch with you?
See all the ways to contact us  by clicking here .